If you're someone who loves cappuccino like me then you'll love this easy homemade version you can make yourself right in the comfort of your own kitchen.
I found this easy cappuccino recipe you can make with Folgers coffee which is my favorite brand. All you need to use is your coffee pot, saucepan and electric mixer. Of course you'll need milk and coffee. I don't own a French press so making this with coffee pot really enticed me. I made it just like the recipe says plus I followed this video on the Folgers website. It was so simple and easy; tasted delicious! What a delight to make it right in my kitchen! I'm going to love this for sure with all the cooler mornings ahead. Who needs to hop into the vehicle and go out for one.
You can also learn how to make other coffee drinks as well on the Folgers Website. It gives easy videos to follow. There are even coffee dessert recipes. Now doesn't that sound yummy to go with your cappuccino?
Ingredients
1 cup milk
2 tbsp Folgers flavored coffee
Instructions
First you want to steam the milk. Pour 1 cup milk into a sauce pan and simmer until bubbles form around the edge of the pan; DO NOT BOIL!
Remove milk from heat. Use an electric mixer to whip milk until thickens into a froth. (You can also heat your milk in the microwave for 1 - ½ minutes but again do no boil; mix into a froth)
Get out the coffee maker and add 2 tbsp of Folgers coffee to 5-6 ounces of water in your coffee pot. This makes the espresso you need for your cappuccino.
Now you're ready to make a cup of Folgers Cappuccino. Get out your favorite mug. Pour ⅓ cup espresso coffee, ⅓ cup steamed milk and top with ⅓ cup foam.
Now sit back and enjoy!
For an added touch you can add 2-3 tbsp of some flavored syrups like vanilla or caramel; even mint which is my favorite!
Cappuccino Name Tidbit
A fun tidbit I learned about the cappuccino name. Very interestingly to find that it came about in the 1600s in Italy. The name cappuccino came from some Italian order of monks by the name of Catholic Capuchins. They wore dark brown hoods that make them look like the color of the drink. I'd never thought of where it came before. Now I'll have new thoughts as I drink my cappuccino and probably a little giggle as I think of monks with dark hoods.
Hamilton Beach 12-Cup Coffee Maker with Glass Carafe, Ensemble Red

Revere 3514027 Covered Saucepan, 2-Quart

Folgers Flavors Chocolate Silk Ground Coffee, 11.5-Ounces Tubs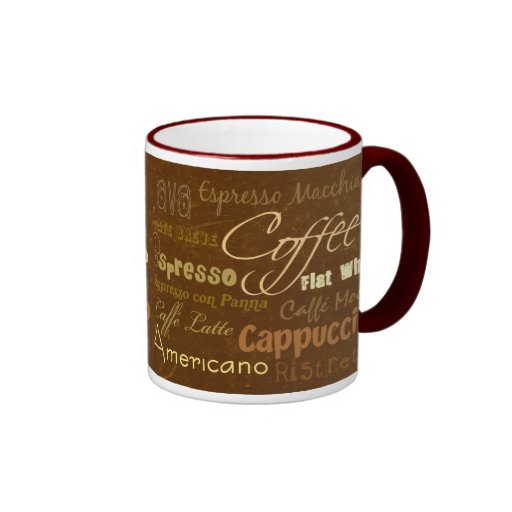 Cappucinno Coffee Mug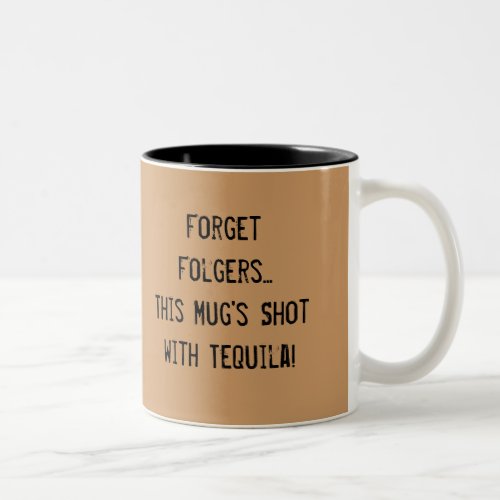 Forget Folgers This Mugs Shot With Tequilia
ABOUT THE AUTHOR