A Walk in the Park.
You might be getting tired of all the national days that seem to keep popping up.  It makes one wonder if anyone can pick a day, name it and claim it.  Nonetheless, any day to get outside in the fresh air or to enjoy visiting a park is one we should all support.
After the winter we've seen this past season, I bet everyone is anxious to get outside.
Maybe that is why they schedule Take a Walk in the Park Day for late in March on the 30th of the month.  Will the snow have ceased by then?
What it made me wonder this morning is how many of us go to parks anymore.  If you have children, hopefully you do regularly.  Kids have so much fun there.  But once out of that age, do you still spend time there? I bet not many of us take time to enjoy the beauty, to sit under a shady tree, or to lounge and picnic.
There are usually groups of people there whenever I go, but they seem sparse.  I wonder if many of us consider a park when seeking  a leisure activity.
Why not?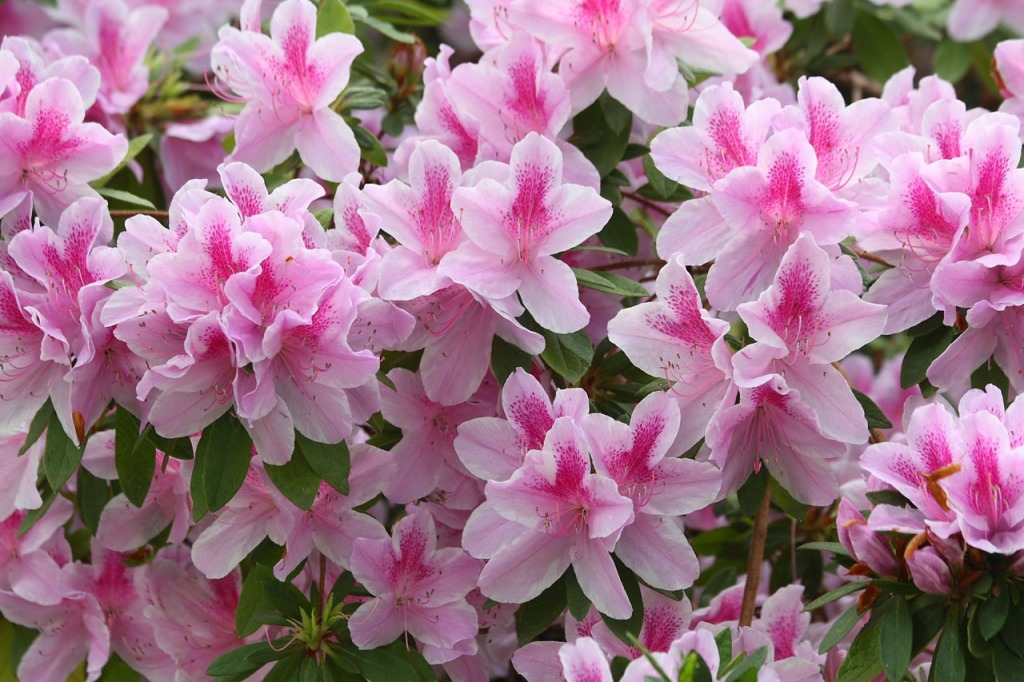 How about changing that, at least for today?   If you are like me, my walking usually starts from my front door.  Walk outside, keep walking for thirty minutes or whatever, and go very fast since it is for the exercise.
Instead walk or drive to your favorite park, and stroll for a change.  Take it slow and let the sweetness of it sink into your mind and body.  There is so much joy to be found in the beauty of the outdoors, and the park usually represents some of its best.
What are the parks like near you?  You see a lot of small parks developed amidst tracks of houses. Generally those are filled with children on slides or in the sand, having a great time.  But the one I remember enjoying most was a delightful grass covered city block, shaded by huge trees throughout the park.  It invited a blanket spread out, and an afternoon visiting or reading.  The size of the trees spoke of age and tradition.
Beach Walks
Here on the Oregon coast we have a variety of choices.  One popular and beautiful local park year round becomes spectacular this time of year.   It will be filled with azaleas and rhododendrons that are covered in flowers, in so many colors.  Their huge flowers nearly cover the tree or bush.  Often you can watch a concerts in the outdoor  amphitheater, or wander on the paths to see what all is in bloom.
State Parks and Campgrounds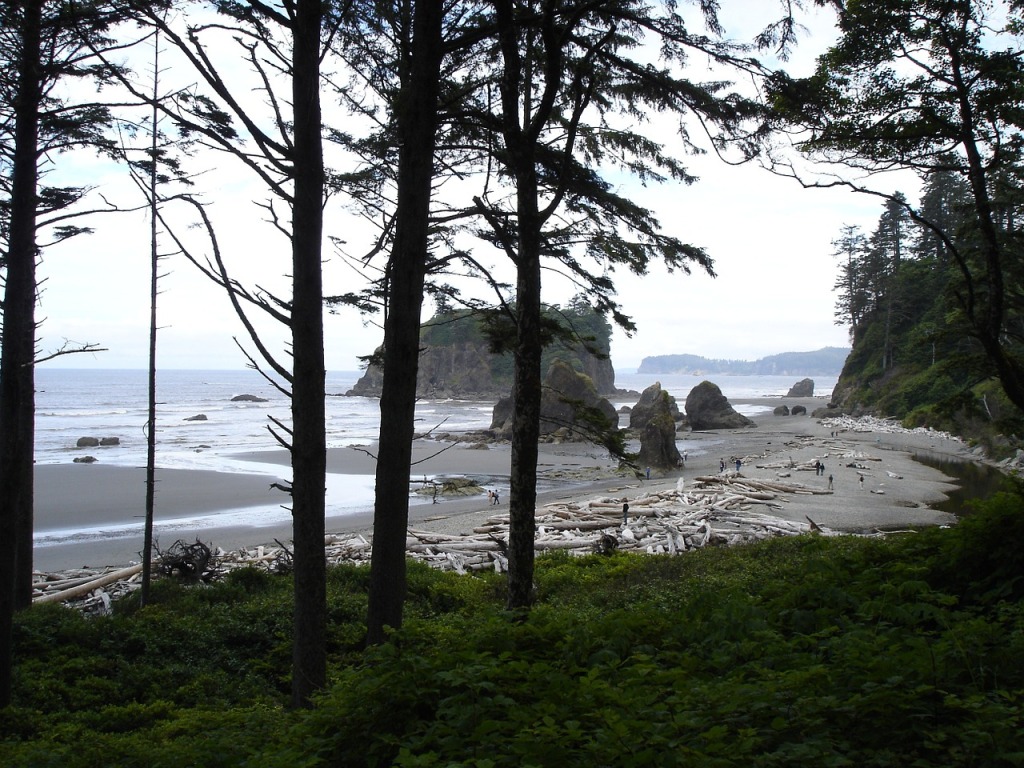 Another choice of parks would be one of the gorgeous state parks, filled with tall, proud pine trees. A hike among the redwoods would be so peaceful. Many run right along one of the many rivers or amble through the  campground.
We're blessed here to have parks along the ocean.  Not exactly your grassy haven, but still we'll see people there, hunting for driftwood that piles up, walking along the water's edge (though the water is so cold still), perhaps chasing a dog, looking for shells or photographing.
If that is where you will head, check your paper or online for the tide schedule.  You might catch low tide, perhaps even a minus tide, that will permit you to get a closer view of starfish and seals.
If you see someone maintaining them, give them a big thank you.  They keep a serene resting place in the midst of some of the busiest cities. They bring nature to us, where it might not normally be nearby. It's something to cherish—especially today.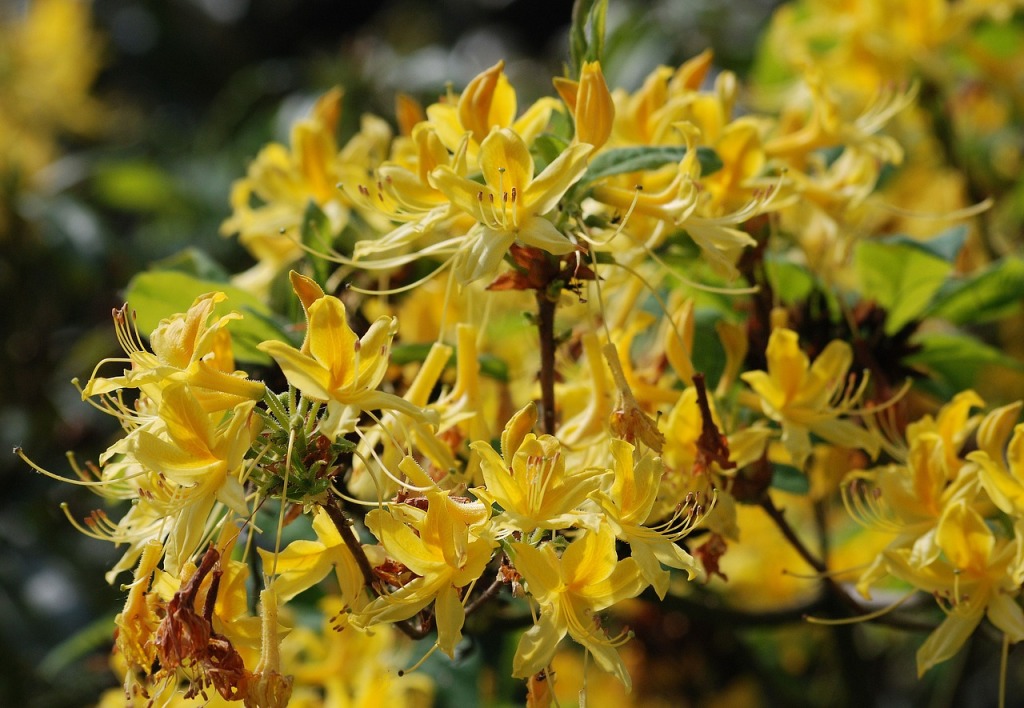 ---
ABOUT THE AUTHOR