Formula One Trivia.
As far as I'm aware, and at time of writing, there have been fifteen Formula One drivers whose sons have driven in Grand Prix races. If you know of more, please let me know in the comment section below. (And see below for the list – before you look though, can you name them all?)
Personally, I would love to live long enough to see the daughter of a Grand Prix racer (preferably of a female driver) lining upon the grid.  A young Wolff from Toto and Suzie? Maria de Villota could have made it….
Here's a question for Formula One fans
Think about the father-son combinations who have raced in Formula One. Three of those fathers have won the Australian Grand Prix — and so have their sons. Who are the six men in question? In reverse date order…
I think that the most recent one is easy and it's probably the first one that came to your mind too. The son is still driving in current F1 races at time of writing.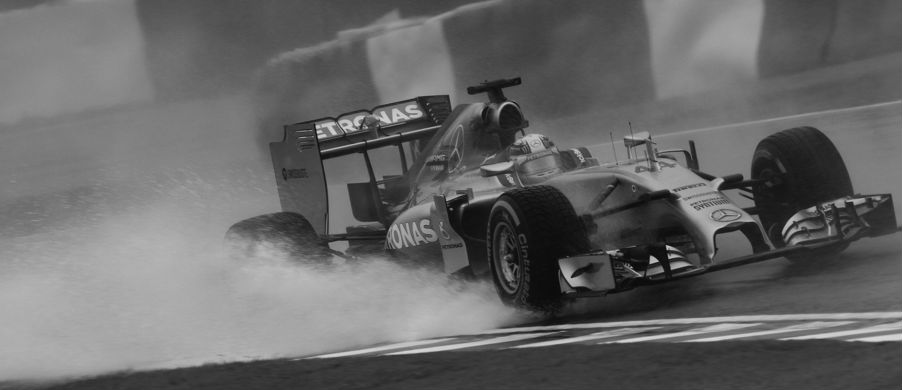 Yes, you got it. Both Nico Rosberg and his dad Keke have won the Australian GP. Nico won in 2013 and Keke had won the race twenty eight years previously, in 1985. (Nico also won in 2016)
The second on our 'sons' list won twice in Australia – in consecutive years – and his second win was thirty years after his father's victory. (Have you guessed yet?) And although the father is no longer with us, the son is seen regularly on the Grand Prix circuit, nowadays as a commentator for British television.

There were some pretty good clues in that last paragraph so I imagine you've guessed that I'm referring to Damon and Graham Hill.
If you're planning to test a friend's Formula One knowledge with this little conundrum, then I have to tell you that the last father and son pairing are much much harder to guess. First, I'll give you the years. The son won the Australian Grand Prix in 1980. But it was in the nineteen fifties that his father did — in 1959.
If you're testing a friend for his or her F1 knowledge, they might well ask for a clue at this stage in which case you can say 'they were Australian'. When they jump to the conclusion that the son is Mark Webber, you can quietly scoff and say "he was only three years old at the time of the 1980 Australian Grand Prix and anyway, his dad was a motorbike dealer".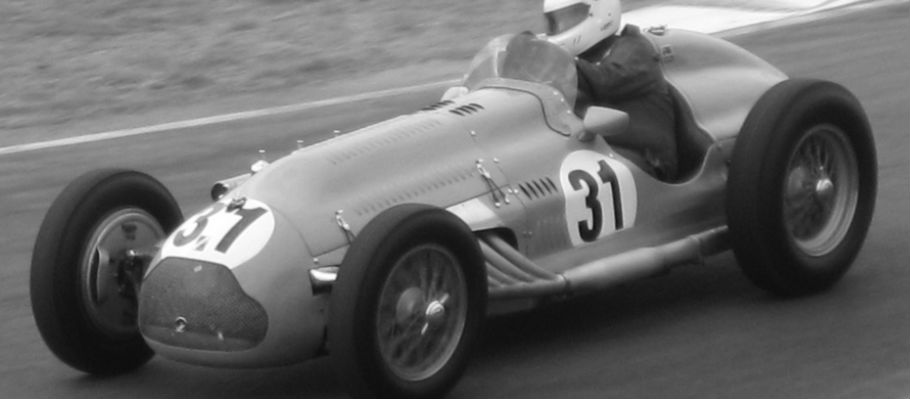 So here it is. The son and father were Alan Jones and his father, Stan.
Formula One drivers – fathers and sons
How many can you name, in addition to the ones above? See the list below:
Verstappen – Max and Jos
Magnussen – Kevin and Jan
Piquet – Nelson Jr. and Nelson
Villeneuve – Jaques and Gilles
Andretti – Michael and Mario
Fittipaldi – Christian and Emerson
Ascari – Antonio and Alberto
Brabham – David and Sir Jack
Nakajima – Kazuki and Satoru
Stuck – Hans-Joachim and Hans
Winkelhock – Marcus and Manfred
Palmer – Jonathan and Jolyon
Did I miss anyone?
ABOUT THE AUTHOR