Birds of Passage: A Novel by Joe Giordano.
I do hope that Mr Giordano has many more active writing years in front of him because after reading Birds of Passage, I'm left wanting to read much more from this author – in particular about this fascinating subject.
Mr Giordano, who is from an Italian immigrant family himself, has created a wonderfully rich narrative detailing life in the early 1900s for those who had moved from their native Italy seeking a better way of life in the United States.
We first meet Leonardo in 1905 where he has a choice about his future. His mother wants him to remain in Italy, to become an apprentice shoemaker, to marry and settle down to the sort of life her family has had throughout the generations.
Leonardo, on the other hand, has other plans. He has been told about 'the New World' and that it's where a young Italian can make his fortune. Will the streets of New York really be paved with gold? Can he truly become someone in America? Leonardo decides to find out.
The author takes us along with Leonardo and the appalling conditions suffered by the immigrants as they travel by sea to their new future. We also discover that Italians are not exactly welcomed by many Americans and, importantly, that entry into the United States is not quite as straightforward as Leonardo had been led to believe. And when he finally reached New York, he discovers that its opportunities have certainly been greatly exaggerated.
But Leonardo is determined to make something of himself in this new land
We next meet Carlo, also bound for America from Italy but under very different circumstances. Those circumstances have been dictated by a series of events that have made it essential for him to leave his homeland. Despite the differences between the two young men and their backgrounds, they are destined to meet up in New York
As we follow their adventures we, the readers, are aware of a connection between Leonardo and Carlo that has been revealed to us in the early stages of the novel — a secret that the two men in question know nothing about.
They both find that the real America is very different than their expectations. Life was hard for the immigrants and the rivalries, fights and the corrupt system of those in charge of granting legal employment are thoroughly explored as this riveting story continues.
Azzura Medina
To complicate the lives of Leonardo and Carlo even further, they both become suitors of the same girl. Azzura has Italian parents but was born in the States – she sees herself as a modern American girl. The author has skilfully woven her story into that of the darker side of the lives of her two would-be lovers.
Atmosphere and authenticity
This novel has all the ingredients you need to enjoy an excellent read. It is beautifully researched and I guarantee that you will feel as though you too are experiencing the streets of New York – and the lives of the Italian immigrants – as you read.
Read more reviews and order at Amazon.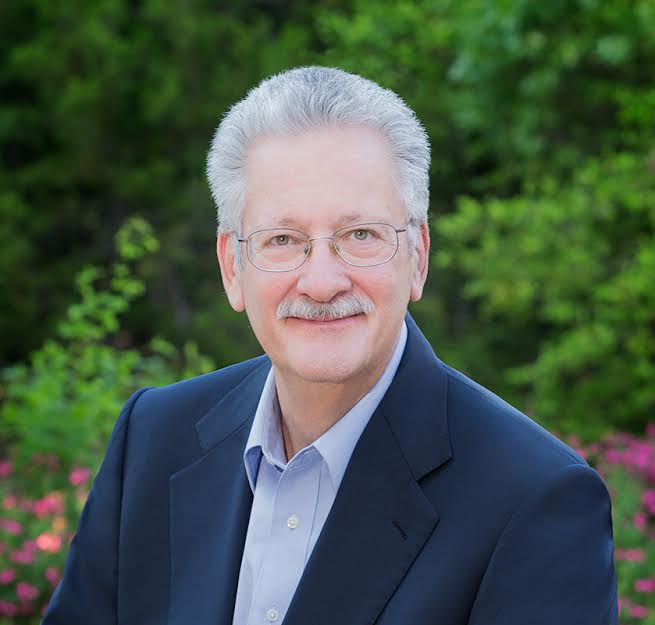 Author's Bio:
Joe Giordano was born in Brooklyn. His father and grandparents immigrated to New York from Naples. Joe and his wife, Jane have lived in Greece, Brazil, Belgium and the Netherlands. They now live in Texas with their shih tzu Sophia. Joe's stories have appeared in more than sixty magazines including Bartleby Snopes, The Newfound Journal, and The Summerset Review. Connect with the author:   Website     Twitter     Facebook
---

---
ABOUT THE AUTHOR