Ethel Lang – born in the reign of Queen Victoria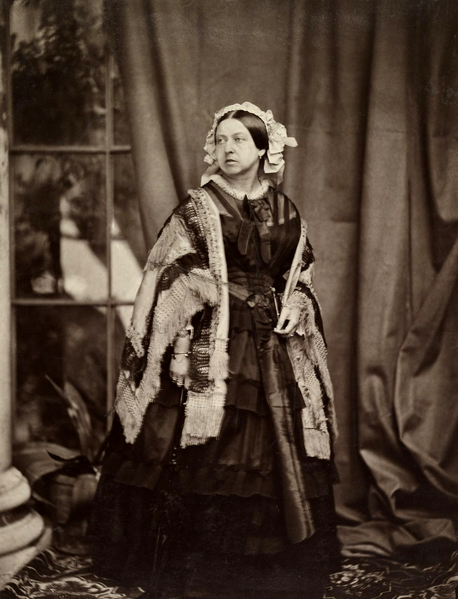 On 16th January, 2015, Ethel Lang passed away. She was the oldest living person in the UK, having been born in 1900, when Queen Victoria was still on the throne.
Can you imagine that?
Mrs Lang lived through six monarchs, twenty-two prime ministers … and let's not forget two world wars. She had lived through a period of amazing advances. When she was born, public transport meant the horse and carriage not a plane.
Even things we don't think of as particularly modern inventions weren't available to Ethel when she was a child – things like the telephone, hovercraft, the microwave and the TV. Many things we just accept today would have seemed like science fiction when she was child – the Channel Tunnel, space travel, laser surgery, the internet…
It's even mind-boggling to think about the new words that have entered the language since Ethel started to talk – video, iPad, hula hoop, neon, credit card, bra, DVD, band aid, robot, landline, supermarket, pizza even.
When the Titanic sank, she probably read about it in the paper. She will have read about women getting the vote, the rise of Hitler, the antics of Houdini, the scandal of Wallis Simpson, the General Strike and several coronations.
She was married in 1922 – can can only imagine how wonderful her wedding dress must have been. And on the subject of fashion, just think about the changes she had seen in that area.
She is survived by her daughter – who is  mere ninety-one years old. Ethel didn't smoke, drank  only a little alcohol but loved to dance. I wonder what the secret of her longevity was? Well, being from Barnsley in Yorkshire, I'm inclined to believe that it was the fact that:
Mrs Ethel Lang was born in Barnsley and lived there all her life.
---
 ABOUT THE AUTHOR