Will Camilla be Queen?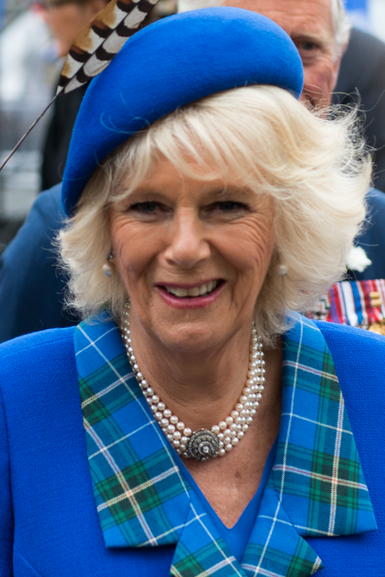 In 2005, it was announced that Prince Charles and Camilla Parker -Bowles would be married. They had been living together for quite some time.
The queen and the practically-minded royal family approved wholeheartedly. Princes William and Harry had come to know her well and were delighted. And yet a poll showed that only seven percent of British people wanted her to eventually be queen.
Yet ten years later, as the couple were approaching their tenth wedding anniversary, it was revealed that half of the British people surveyed said yes, Camilla should be queen when Charles comes to the throne.
Only sixteen percent had no opinions either way.
The remainder thought that she should have the option of having another title. This was largely due to the fact that there had been a previous queen-to-be, Diana.
However, this is an incredible turnaround in public opinion and there are several reasons for it.
For one, it has been obvious to everyone that Charles has been a changed man since his marriage and since the time that his relationship with Camilla was put on an official footing and the couple could travel and work together.
He is more relaxed, seemingly happier and far more jolly.
Camilla herself has also been a major part of the reason why public opinion has changed so much. She is far from what the public expected. When Diana was alive she deliberately portrayed Camilla as the evil and scheming other woman.  In recent years, the public has come to see her as a friendly, genuine, grandmotherly figure. Note that by the time she celebrates her tenth wedding anniversary she will be just a few weeks shy of sixty eight years old.
According to some sources, Camilla would be happy to not have the title of queen. She is sensitive to public feeling and has suggested that she should be designed as 'Princess Consort' instead.
This being said, legal experts advise that whatever her wishes, when Charles becomes the king, Camilla will automatically be styled as the queen.
Personally, I like  a happy, grown-up love story 🙂
See some great moments in this video:
---
ABOUT THE AUTHOR