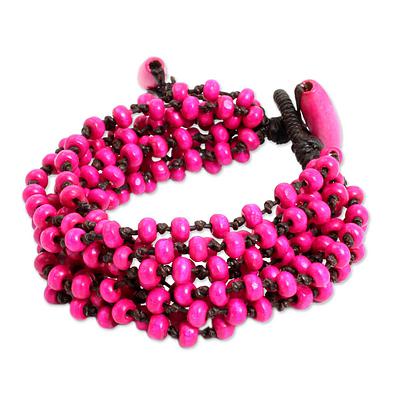 It is a must one should only wear the best designer brand earrings and neckpieces while attending a formal event. But what about when it comes to completing a sundress or vacation look? Not to worry as the following fabulous jewellery pieces come from various countries throughout the world and are guaranteed to be planet-friendly and are guaranteed to complete every vacation look you are thinking.
Made by local artisans, many of these pieces use traditional methods and featured up-to-date designs of locally-styled heritage jewellery.
Many of the materials used are recycled – such as glass, wood, cotton,plastics, paper and more. Natural dyes and colourings are used and some of these lovely pieces are intricately hand carved.
You can see more examples further down the page. These are just a few of the fabulous items you'll find there. At time of writing, the site features more than three hundred and twenty five beautiful pieces.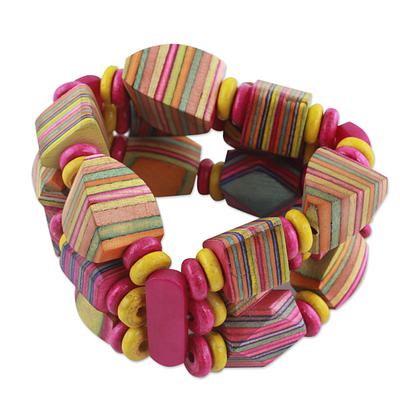 At the website, you can also meet the artists and read about their work,their philosophies, their creations and their lives. This makes this jewellery even more special when you'know' the artisan who has personally created it.
The bracelet on the left for example, is handmade by Mohd Tanveer from India. His father ran a jewellery business that he started back in the nineteen eighties and Mohd followed in his father's footsteps after graduation. He loves the fact that the internet can now show his work globally
There's a wonderful selection of necklaces, bracelets, earrings, body jewellery and rings – something for all ages and all tastes.
Wonderfully, prices start at below twenty dollars and yet the artisans are paid a good price for their work and they remain self-employed and are not under any confining contracts. See more images below.





ABOUT THE AUTHOR