Maida Vale: The tube station with an all-female staff.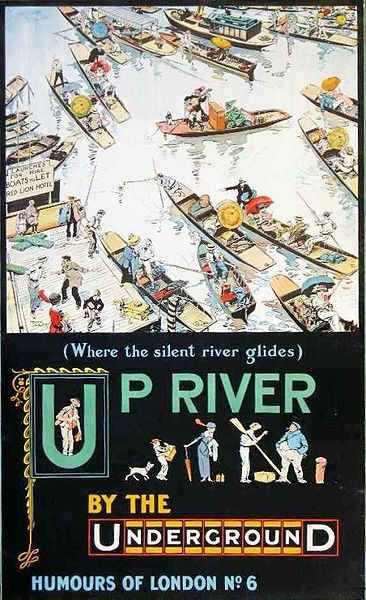 When the Maida Vale tube station opened in London on June 6th 1915, it was less than a year after the outbreak of the First World War.
This meant that because of the lack of available men, who were all either fighting in the forces or working towards the war effort, it was staffed entirely by women.
There were 17,000 workers from London Transport who were now overseas fighting in the war. Women became ticket collectors, cleaners, inspectors, guards – in fact every role the station required to operate efficiently.
Soon the habit of employing women in what were traditionally male jobs became normal throughout the country but it was the Maida Vale station that led the way. Interestingly, the women were paid the same wages as the men they replaced.
Gradually more and more women went to work for London Transport, helping keep the capital city mobile during the Great War.
The idea of a series of underground railways was first mooted in London as early as 1830 but it was thirty three years later in 1863 that the first underground railway in the world opened running between Kensington and Westminster. Others soon followed.
It was to be 1900 when the next capital city opened its first underground when the Paris Métro went into operation.  New York was to follow when its subway opened four years later.
British women had been lobbying for the vote for several years. For the duration of the Great War, all political activity was suspended, including the work of the suffragettes, but in 1918 parliament agreed to give women the vote. The work that women performed during the war was a great boost to the decision.
The London Transport men who had survived the war returned to work in 1919.
ABOUT THE AUTHOR