A personal history.
Isn't it always fascinating to see into other people's lives? That's especially the case when that time period spans fifty years. It may be that you have lived through the same period of time. But you'll find this book equally fascinating if you're a younger person who is interested in times gone by.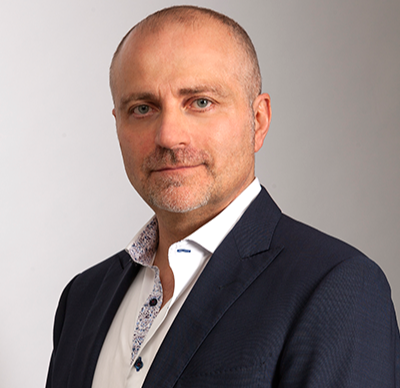 If you're from North America much of the detail that the author writes about will resonate with you. If, like me, you are not originally from that area, the book is an insight into another culture. Fascinating.
In detail, the author describes his love for various pop cultures (such as disco music) and the issues he has with dealing with various aspects of life today. such as the internet and social media.

You may agree, you may not, but there's no doubt that this book is very readable.
What we have here is an author who pulls no punches — one who is upfront and honest in his opinions. You may agree, you may disagree, but what is certain is that book will make you think.
And after all, isn't that why many of us read? To learn about different cultures, to discover various aspects of recent history and to challenge us to leave our comfort zones and explore the world and other ideas?
Read more reviews.


Author's Bio:
Joseph Gulesserian came of age during the seventies, and was exposed to many changing technologies with a career that has ranged from metallurgic to manufacturing, from business equipment to information technology, and brand creation.
After earning his MBA, he taught Corporate Finance, Marketing and Statistics as an adjunct professor at Toronto colleges, and in 2000 established a Toronto-based company that designs and produces health and beauty brands for both domestic and international markets.
​Currently, Gulesserian lives in Toronto with his wife.

 ABOUT THE AUTHOR