Pie recipes – tried and tested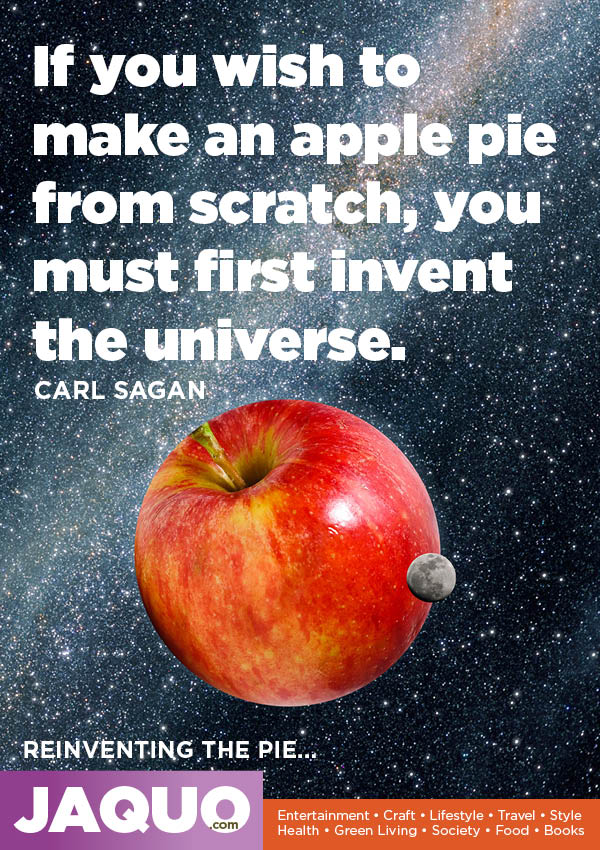 Articles are added to JAQUO every day and many of those are recipes – because we love to eat. And we love to share our favourite recipes with you.
There's nothing like homemade food and that seems to apply particularly to pies.
Twenty years ago,it was no longer fashionable to cook – we ate out or we zapped frozen meals in the microwave. Those days are gone.
Today we realise the value of home-cooked food. Not only is it tastier, it is a lot cheaper and we are in control; we  determine what is going into our bodies and our meals that are cooked at home are so much more nutritious.
Everyone wins.
Keep checking back as recipes are regularly added – enjoy!
---

March 14th is Pi Day. Why? Because in mathematics, pi is 3.14. March is the third month so this makes the 14th Pi Day 🙂 Also, if you choose your fonts wisely, a mirror version of 314 spells out the word 'pie'.
Celebrate with a homemade pie for dinner!
---
 ABOUT THE AUTHOR