Princess Viktoria of Prussia: Ruined by her young lover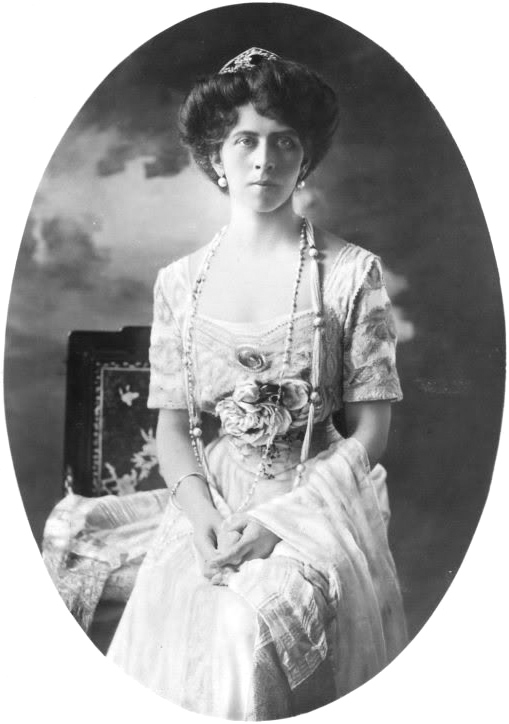 She was born into a privileged and wealthy royal position. And yet when Princess Viktoria died at the age of  sixty three she was penniless and disgraced – thanks to her choosing the wrong man.
Her grandmother was Queen Victoria. Her mother was Victoria's eldest daughter and had married Frederick III, the German Emperor and King of Prussia.
Her brother was Wilhelm II, the German Kaiser.
Viktoria had everything going for her when it came to money, power and position.
In her late teens, she was thwarted in her marriage plans. She had fallen madly in love with Prince Alexander of Battenburg who was handsome and rather dashing.
Her parents initially approved of the match but senior members of the family put a spoke in the wheels of their love for purely political reasons.
She married Prince Adolf of Schaumburg-Lippe. The marriage was consummated because Viktoria had a miscarriage but nevertheless the couple had no children. It might well have been a merciful release for Viktoria when her husband died after what appears to be a cheerless twenty six year marriage.
The gigolo
In 1927, after eleven years of widowhood she met Alexander Zoubkoff. He was Russian and no-one seems to know exactly what else. He has been described as a dancer, an adventurer and a refugee. It  was said that his father was a shoemaker and that he had worked in Paris as a waiter and as a gigolo.
He purported to be from a high-born Russian family. When he was twenty seven and Viktoria was sixty one, they were married. Viktoria renounced all her right to royalty. Needless to say, her family wholeheartedly disapproved of the match. They were right.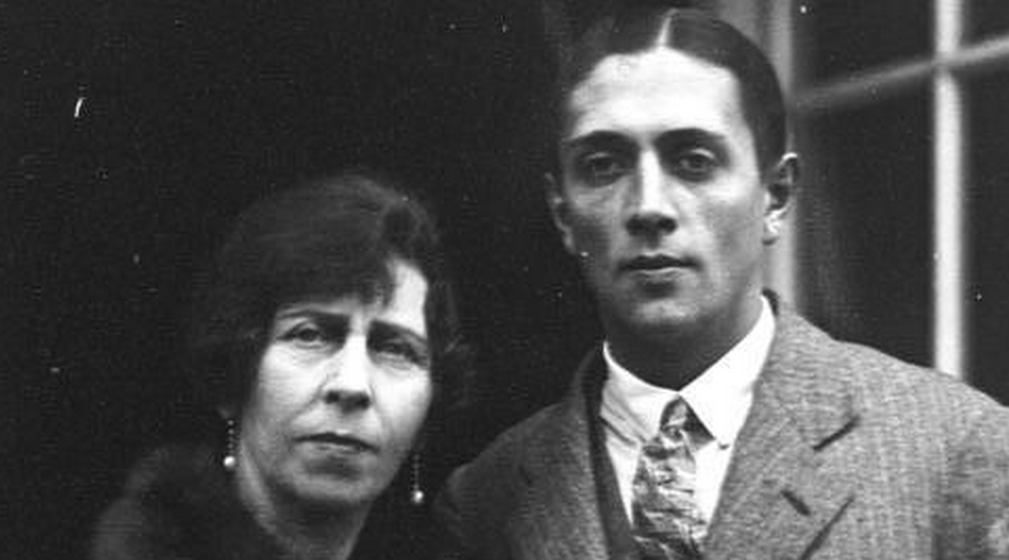 The hadn't been married long when things started to go wrong. Alexander was soon getting attention because of his barroom brawls, his womanising and his habit of passing dud cheques.
Viktoria had to sell off her family jewels and other regal possessions in order to keep him and to pay off the huge debts he ran up. Even the jewellery she had inherited from her grandmother Queen Victoria was sold to finance her husband's extravagant lifestyle. Eventually, he was banned from the entire country of Germany. The same happened in Belgium. Viktoria remained loyal, financing him. It's said that she only raised enough money from her sales to pay for a third of his debts. She moved from her now-empty palace and into a furnished room.
One of the ways he exhorted more and more money from her, as their relationship started to falter, was to threaten to write a movie script about her – showing her in a terrible light.
At last she could take it no longer. She was penniless now so Alexander no longer wanted to know. Finally, she served him divorce papers.  But she died as Mrs Zoubkoff. Just a few days after the papers were served, she died of pneumonia.
Alexander went back to waiting on tables. Seven years later, at thirty four, he too died – penniless.
---
ABOUT THE AUTHOR