Holocaust memoir from Vienna.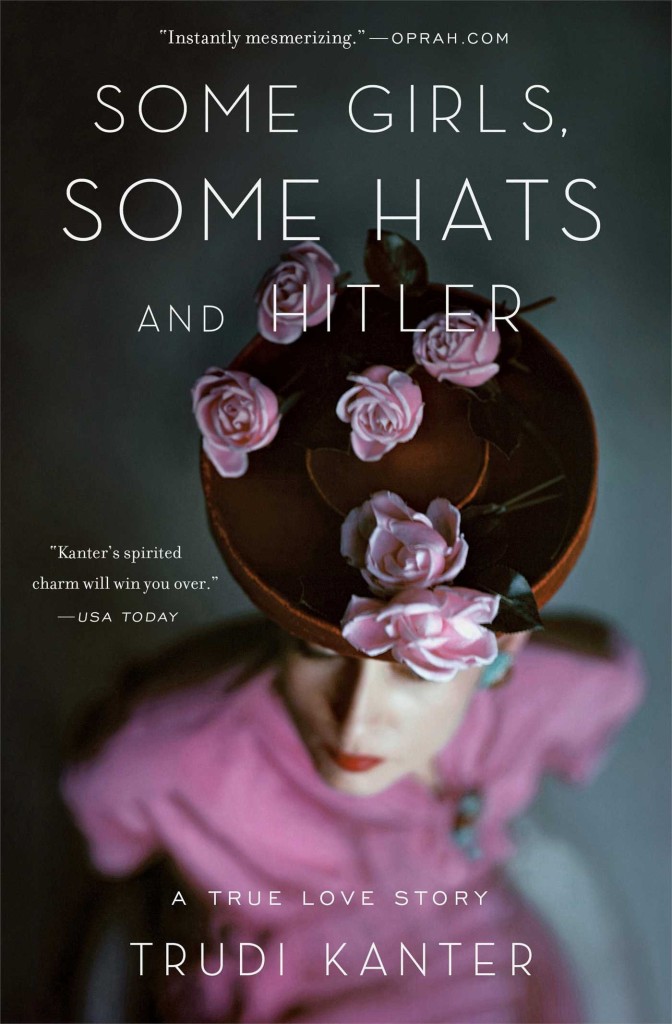 Trudi is an independent young woman – a hat designer – separated from her husband and living in Vienna just before the outbreak of the Second World War. She falls in love with Walter, a charming and intelligent man. Her parents live nearby, Trudi has her wonderful man and her own flourishing business. What could possibly go wrong?
Of course, we know the answer to that question now – Hitler. Austria was invaded and occupied by the Nazi forces early in 1938.
Trudi, her father and Walter were all Jewish
That sounds like an excellent basis for a novel, but Trudi's story is true. This book contains her memoirs of how she managed to get away from Austria and arranged safe passages for her parents and her beloved Walter.
Prior to the occupation, Trudi, Walter and her parents lead a pleasant life. Vienna is a fashionable city with its café society and its culture. Walter lives in a fine apartment, owns a luxury car and takes pride in dressing well.
Trudi's business is very successful – she employs several people in her hat business – and she travels to Paris regularly to attend fashion shows. Her parents are comfortable too – her mother is glamorous and chic, her father is a jeweller and craftsman,  specialising in recreating and restoring antique jewellery.
The Anschluss
With the arrival of Hitler's troops, everything changed. Of course, they have no idea at first about the horrors that are to come. Some people, especially Jews, are trying to leave the country. Should they do so too? Before long, their way of life begins to crumble.

Jews are made to scrub the pavements of the city streets. Walter is forced to sell his wonderful apartment to a Nazi officer for peanuts. His car 'disappears' from the local garage. Then Jewish businesses are smashed. Jewish bank accounts are frozen. The Nazis will not allow anyone who owes taxes to leave the country and with their bank accounts frozen, Trudi, Walter and her parents do owe taxes. The situation goes from bad to worse – and they are trapped. Can they get out of the country now?
Revival
This fascinating book was originally published by a small press in the early eighties. In those days, memoirs written by ordinary people such as Trudi were not what the public wanted to read. The war was relatively recent and memoirs of this type were not in vogue. Fortunately, a copy was eventually found in a second hand bookshop and was reprinted.
Who was Trudi?
We still know very little about her. She and Walter married and when they managed to get to England,they eventually changed their German-sounding surname (Ehrlich) to Ellis. Walter died in 1960 and the couple had no children. We know that Trudi married again and that she died in 1992. Had her book not been rediscovered and reprinted,we would have never known her story.
---
ABOUT THE AUTHOR