Harvest Festival Activities.
Harvest Festivals are lots of fun to attend during the Autumn season. It's a family fun activity!
The Pleasant Valley Tree Farm it located in near Menomonie, Wisconsin. It is a place that decorates for Halloween and Christmas each year; I've been to both but featured in this article is the Halloween Festival.
Spooky Ridge Trail
This is where you can take a fun spooky trail walk where you see Halloween creatures of the woods lurking about. While on the trail we came upon the spooky tunnel. Enter if you dare! Frankenstein greets you halfway through and dares you to touch the spot on his forehead. Then head to the Land of NO return corn maze where you might not be able to find your way out.
Other Harvest Activities
There is also a hayride through the beautiful tree farm where you will see the of Fall colors that Autumn bestows each year. There is a petting zoo and other smaller kids' activities that kids love to do. Also you can get apple cider and caramel apples at the food court that is set up. You can shop inside the store to see what it offers. It is a fun place Harvest Festival to attend.
Memories With My Boys
I use to take my boys there when they were younger. They had fun getting lost in the corn maze and going on the spooky trail walk. We would watch pumpkins being launched high into the air dropping into the field the pumpkin launcher. We'd have some apple cider and enjoy the hayride through the fields of trees, then we'd pick out a pumpkin or two to take home to carve or decorate. It was a fun family day with my boys.
Join me on the Spooky Ridge Trail. I'd like to share my adventures with you.
Creatures of the Forest!
Tree Decorations
Light-Up Tree Eyes

Spooky Living Tree Decor Prop

Halloween Forest Sign
1 X Halloween Styrofoam Hanging Sign – One Varied Design

Skeletons in the Woods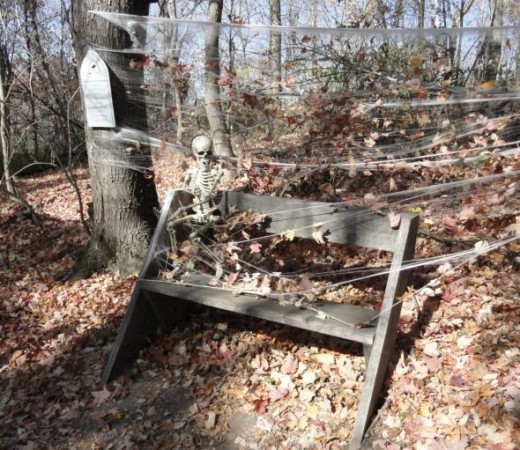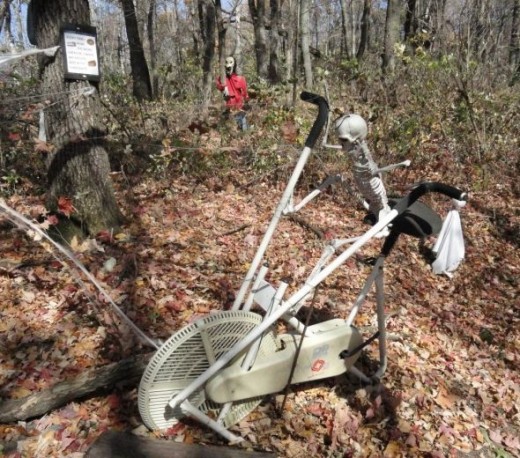 BOO!

Enter If You Dare…..
Spooky Tunnel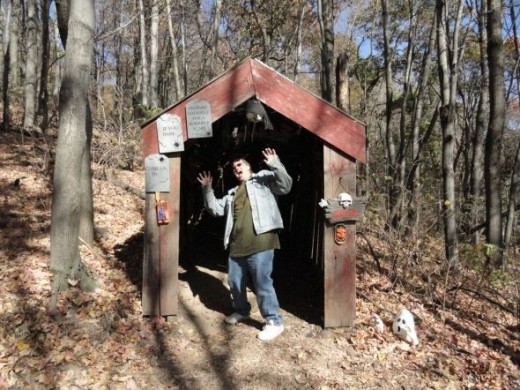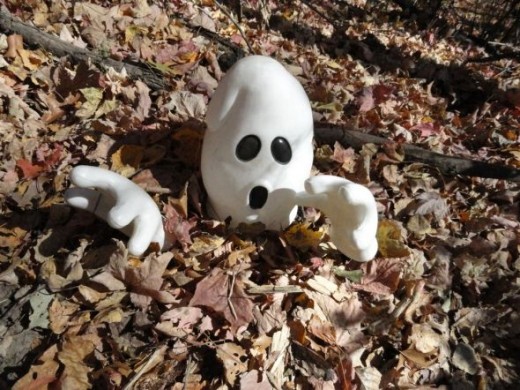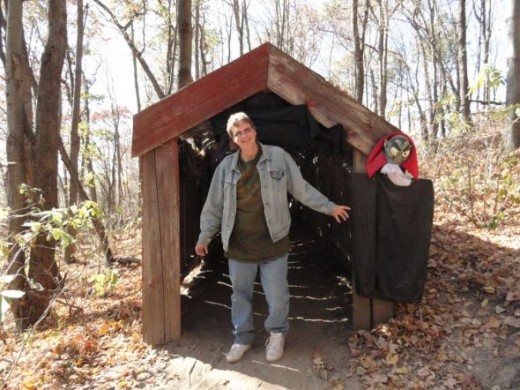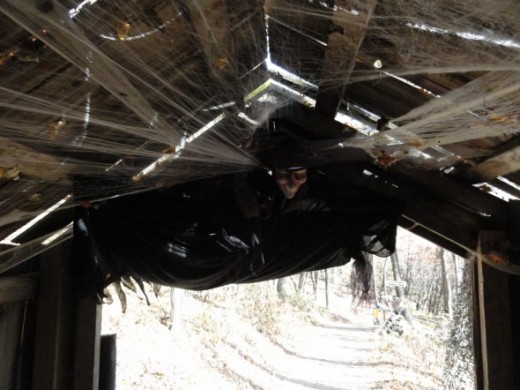 Touch the black spot on my forehead
Dare Taken! He sings Monster Mash!
Monster Mash
Pleasant Valley Tree Farm – Harvest Activities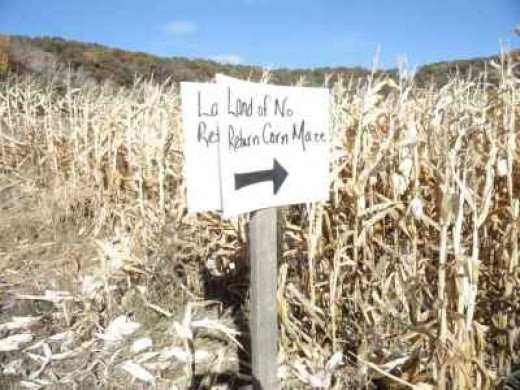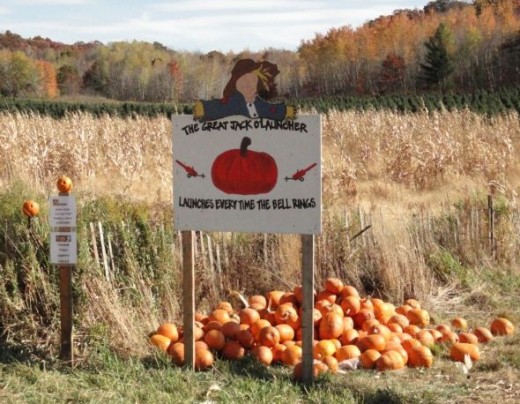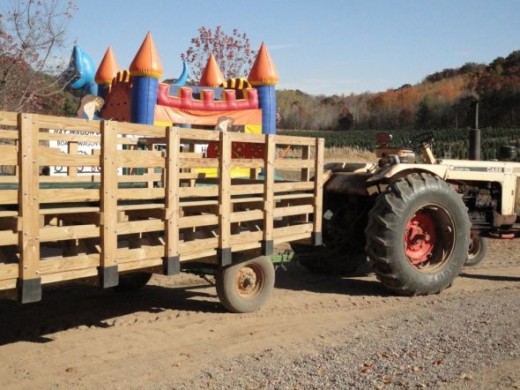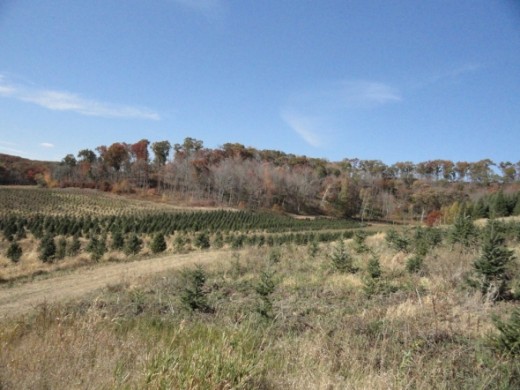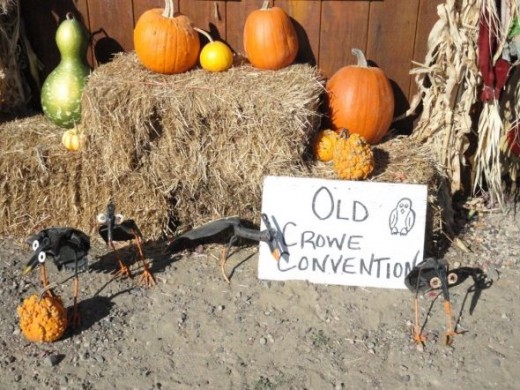 Thanks for sharing in our spooky trail adventure!
ABOUT THE AUTHOR