Why is Fort Lauderdale nicknamed Fort Liquordale?
When I first came to live in Fort Lauderdale and heard people refer to it as 'Fort Liquordale' I thought it was a reference to the craziness that descended on our area during Spring Break – especially in the last century. But I was wrong. It was bootlegging.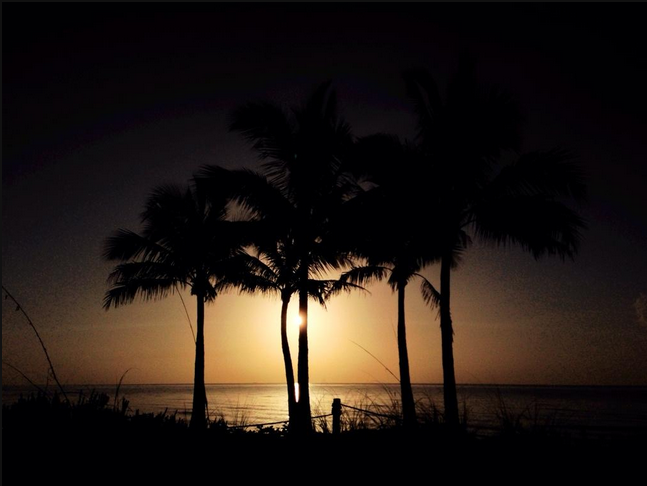 Bootlegging in Fort Lauderdale
In 1920 the American government, in its wisdom, decided to ban the manufacture of alcohol nationwide. This prohibition continued for thirteen years.(Quite frankly,I would have emigrated). It was also illegal to transport it or sell it so the whole affair was quite hampering for those who like a tipple – and South Floridians certainly did like a tipple.
But South Florida had a huge advantage – the Bahamas. The Bahamian Islands are only about a hundred miles away and at that time, were under British rule. And the British, in all their long history, have never even considered the idea of booze-banning.
Fort Lauderdale was the ideal base for importing illegal booze (known as bootlegging or rum running). It's on the ocean, is near to the Bahamas and bootleggers could sail directly from the ocean up the New River to distribute their cargo. Fort Lauderdale history bristles with bootlegging stories from the nineteen twenties and early thirties and here is my favourite – and the most bloodthirsty 🙂
James Horace Alderman – bootlegger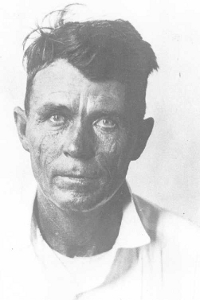 There he is on the left. He doesn't look like the sort of chap you'd want to run into on a dark night, does he?
It wasn't night but a Sunday afternoon that the Coast Guard ran into him. It was 7th August 1927 when Coast Guard Cutter 249 left its Fort Lauderdale beach port heading for Bimini. As always, they were on the look out for bootleggers. Sure enough,they found a boat loaded with booze and with two men aboard.
It all seemed straightforward and the two smugglers were taken onto the Coast Guard vessel but a fight broke out. When the dust settled, three of Coast Guard crew had been fatally shot by one of the smugglers, Alderman.
Alderman was tried in various courts and eventually after retrials spread out over two years he was sentenced to death. At first, the plan was to execute him at the Broward County Court House but a little known maritime law was discovered that stated that a pirate (for this is what Alderman was deemed as being) must be hanged at the port in which he was brought toland. Fort Lauderdale beach.
There was a seaplane hangar on the beach at this time and this became the scene of the hanging. It took place on August 17th, 1929 in the early morning.
So if ever you're in Fort Lauderdale, enjoying the beach….
…….. watch out for the ghost of James Horace Alderman 😉
---
ABOUT THE AUTHOR