Retro Coca Cola Accessories for the Home.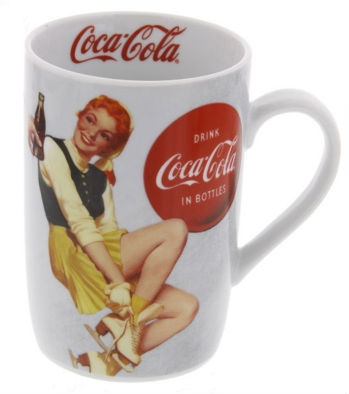 The Coca Cola brand is surely one of the best known in the world and is certainly recognisable just about anywhere.
Particularly popular right now are the funky retro Coke décor items and household goods dating from the fifties, sixties and seventies – the good old rock 'n' roll years.
They're such fun and can make an interesting conversation piece in your home in addition to adding a stylish (and sometimes kitsch) element to your décor.
They are also lots of fun for dorm rooms, home bars, outdoor kitchens and more. Many are perfect period pieces for those who live in mid-century homes.
You can add a touch of Coca Cola whimsy to your home at very affordable prices too, and they make a cool and nostalgic – and very inexpensive – gift. Scroll down to see more examples.
When you visit the website, you'll see kitchen items, clocks, mirrors, aprons and other textiles, coasters, wall signs and even retro-style diner furniture – they are great fun.




And the products are, as you'd expect from goods bearing such an American iconic brand, made in the USA.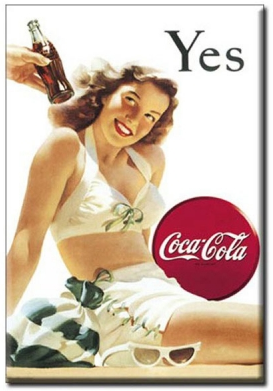 ABOUT THE AUTHOR