Delancey: By Molly Wizenberg
Have you ever daydreamed about owning a restaurant? I have.
Molly Wizenberg started her blog in 2004; a blog with a definite food bias. In time, it was lauded as the best food blog ever. She was asked to write for prestigious publications and even met her husband, thanks to her online writing.
Brandon Pettit was a composer and saxophonist. He had several interests which might seem a little offbeat to some. Interests such as ice cream making, violin making and espresso machines.
Molly found that the first gift Brandon bought for her was an Italian gelato machine – that sort of seemed appropriate, as one of his ambitions was to open an ice cream establishment. He didn't though. He had a better idea.
He was studying, teaching and also working at a local restaurant. Molly had left her previous job – in publishing- and was concentrating on her first book. One evening, Brandon told her that he wanted to open a pizza place.
"Yeah, yeah" thought Molly. She was accustomed to his ideas by now. Almost absentmindedly, she agreed that it would be a good idea.
But it happened. Delancey opened at 1415 NW 70th Street, Seattle, Washington. It's on the top of my wishlist, should I ever find myself in the area.
Molly has told the story – with humour -in the book you see here. Oh, and to totally put the cherry on the cake,the book includes recipes.
So what we have here is an autobiography, a love story, an inspiration … and a recipe book. These make it a must-have for your bookshelf or Kindle. There's even an audio version. I recommend it highly.
Now, would you like  sneak preview of a recipe? OK. But be warned, I have edited this – you have to have Molly's notes and comments to fully enjoy the dish – and her writing.. To access all Molly's recipes and read about Delancey then you'll need to buy the book and here's a handy Amazon link for your convenience
.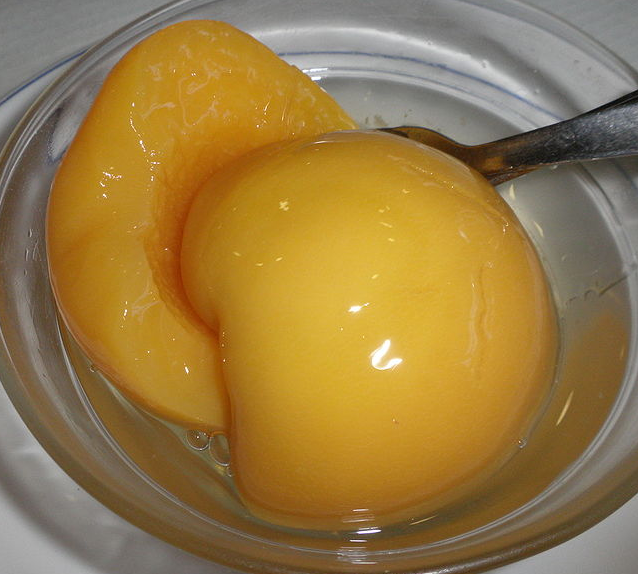 This recipe depends entirely on the quality of the fruit - get the best you can.
Ingredients
4 medium peaches (about 1½ lbs)
2 tablespoons sugar
2 cups crisp white or rose wine
Instructions
Thinly slice the peaches.
In a bowl combine them with the sugar and toss gently to mix.
Add the wine and toss gently again.
Taste and add more sugar if you wish.
Refrigerate for several hours before serving cold.
---
 ABOUT THE AUTHOR